I know that I say this all of the time, but I really did not mean to be gone from the blog for over a month. I have been so busy (it feels like I always am..) that blogging has been the last thing on my mind. I cannot even believe that it is July. Half of the year is gone... its been an interesting year to say the least, and I'm sure that things will get even more interesting from here.
I will keep this post short, as to ease back into this whole blogging thing. But I do want to outline some goals for July... just to keep me back on track. So, here are things that I want to accomplish during the next 30 days...
1. Blog more. I know that by just making this post, I've blogged more than I did last month... but I have some specific posts that I need to write, and then fill in some fun stuff too. Here are posts to be on the lookout for:
Thirty Before 30 Update
Vacation Bible School Recap
Parker's 4th Birthday Party
School Update
2. 31 Days of Thankfulness - So many people do "30 days of Thankfulness" in November on Facebook, and I just wanted to be different... and I need some positivity in my life right now, so I am doing it in July.
3. Workout 3 times a week
4. Read 5 books (not for school)
5. Go through things in my house and have a yard sale.
6. Make As in both of my summer classes for the 2nd session.
I think all of those are manageable. I'll report back at the end of the month. Like I said, short post, but I promise, I will be back more in July... if anyone is still reading...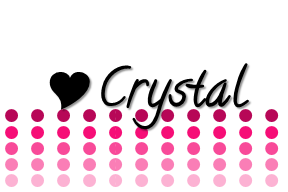 *****