Tomorrow, May 10, is the largest single day food drive in the United States...
Stamp Out Hunger
. This food drive could not be easier to participate in. Simply, leave your non-perishable food items in a bag for your letter carrier. They will pick up the food, and deliver it to a
local
food bank. That's right... all of the food stays in your community. There are over 10,000 cities across all 50 states (plus DC, Guam, PR, & US VI) participating in this food drive.
Clean out your pantry, or pick up a few additional items today at the store and leave them to be picked up tomorrow. Last year, 74.4 million pounds of food was collected by postal workers. With your help, they can top that number this year. The
National Association of Letter Carriers
has been putting on this food drive for 22 years and has collected nearly 1.3 billion pounds of food since it's inception. The food that they collect helps feed the 49 million people in the United States who suffer from hunger... That is 1 in 6 Americans who don't know where their next meal is coming from.
"Many people in this country still go hungry every day," NALC President Fredric Rolando said. "We are honored to be able to help people in need by leading an effort that brings out the best in so many Americans. Six days a week, letter carriers see first-hand the needs in the communities where we work, and we're committed to helping meet those needs."
As we head into the summer months, it is critical that we help stock the shelves of local food banks and pantries. School will be out in a few weeks, and over the summer there are hundreds of thousands of kids who will rely on the services provided by local food banks in order to have meals this summer. In the spring and summer people don't think about donating as much as they do during the winter months during holiday season.
So, before your mail is delivered tomorrow, leave a bag filled with non-perishable foods, such as canned soup, canned vegetables, canned meats and fish, pasta, peanut butter, rice or cereal, and your letter carrier will pick it up.
Source:
Stamp Out Hunger Press Release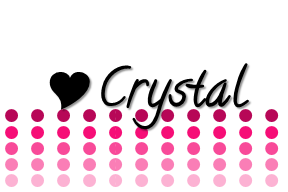 *****