When I got an email letting me know that I was selected to participate in
Influenster's
Sargento Ultra Thin Slices
Vox Box, I was super excited... I
love
cheese! I don't think that I've ever met a cheese that I did not enjoy.
The box arrived in the mail, and I've been kind of busy lately, so it took me a while to open it. Of course, they couldn't send cheese through the mail, so they gave me a voucher to go get a package of free cheese. I made a video of my 'unboxing'.
One of the tasks for the Vox Box was to try one of the
recipes
that Sargento has on their website. I looked for one that was quick and easy, and that I thought would be delicious. I was quickly drawn to the
Cinnamon, Cheddar & Pear Panini
. In addition to loving cheese, I also love all things cinnamon. I'm a big fan of fruit, and pears are one of the fruits that I don't eat enough. While I was at the store picking up my cheese, I gathered the ingredients to make the recipe.
4 simple ingredients... a few simple steps. Just butter your bread, layer cheese and pear slices and use a panini maker or a skillet to heat the sandwich and melt the cheese. Literally takes like 10 minutes with prep and cook time. Here's what mine looked like...
It was super easy, and equally as delicious. The Ultra Slim cheese melts pretty quickly, and becomes nice and gooey. The pears soften just a bit and almost melt in your mouth. This will probably be one of my go to quick meals from now on.
What is your favorite kind of cheese?
Disclaimer: I was given a free pack of Sargento Ultra Thin slices, compliments of Influenster. All opinions are my own.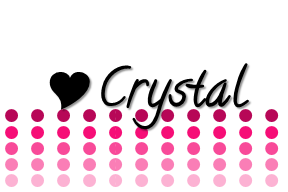 *****