Last Friday, I spent the afternoon working in the office, and stayed a little longer than I had planned. I needed to leave to get to the
church lock in
. Parker and Maggie were at my mom's and I also wanted to spend a little bit of time with them, since I wouldn't be spending the night with them, and wouldn't see them much on Saturday because I had a Tupperware party.
It was a 'busy' weekend, without much downtime. So, when Parker wanted to go outside to look for airplanes, I really didn't have time for it, but then I remembered the blog post I'd read on
Molly's
blog the day before. She wrote about
Quitting the "Busy" Trap
. The take away from her post was that we really aren't as busy as we claim, and we really need to make time for the things that matter.
So when Parker asked again to go outside and look for airplanes, I quickly sent a text to another youth leader and told her that I would be there, but I would be late. Parker and I went outside, sat on the porch, and watched the sky. Mama's house isn't too far from an airport, so usually you can see a plane or two go by. That day, we saw 4. Parker was so excited that we saw so many planes. He said they were racing in the sky. He asked where they were going, and why they were going in different directions. Hearing him retell the story about us seeing all the airplanes to my Mom was great.
Some days, you just have to take a second to just watch airplanes. One day, Parker won't beg me to go outside and watch the sky with him. Soon he will be too big or too cool to hang out with his Aunt Crystal. I want him to remember these times with me because it is these small moments with him that I cherish.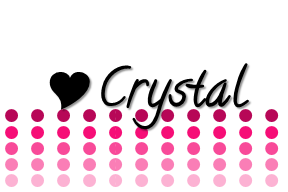 *****