If you can believe it, Valentine's Day is only a week away. We've all seen the posts about the perfect gift for your loved ones... but have you ever thought about doing something for that special someone that would show your love for them and also help someone else out at the same time? Flowers die, too much candy will make you sick... and there is just not enough room for one more teddy bear or stuffed animal... Why not do something that will have a lasting impact.
The Food Bank of Central and Eastern North Carolina
is in the middle of their Valentine's Campaign: Hearts for Hunger. This is an Honor Drive... meaning that you can donate to the Food Bank in honor of someone that you love, and in return you will be able to send them an ecard or print a card detailing that a donation has been made in their honor.
So why should you consider donating to the Food Bank? Here's a few facts:
For every $1 that is donated to the Food Bank, 97 cents goes directly to food and food distribution.
For every $1 that you donate, the Food Bank can provide 5 meals, or $10 worth of food.
FBCENC serves 34 counties in NC, which include over 560,000 individuals in need.
If you aren't local, please consider donating to your local food bank in honor of someone that you love this Valentine's Season. You can search for a local food bank on the
Feeding America Website
.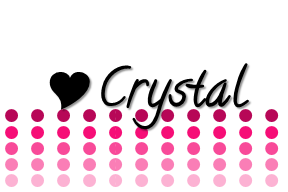 *****