My favorite link up Pit and Peak is back!
Allie
and
Jen
are hosting now, and I'm so excited that they are doing this link up again.
Most people that are doing it this week are writing their posts, but I decided to vlog mine, because sometimes it is easier just to talk than it is to write out things. So here is my Pit & Peak...
Sorry that I kind of rambled for a bit...
So in the video, I mentioned that I'm going to start giving some shout outs to a couple of blog posts that I really enjoyed over the prior week. This is going to be completely random... just posts that I really liked, or that I resonated with in some fashion. This week, you should check out:
from
and
It Is Well With My Soul
from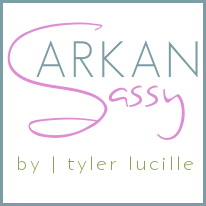 What are you Pits & Peaks this week? Have you read any blog posts that you would recommend?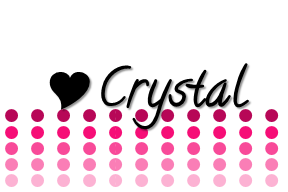 *****