Last year, at the beginning of the year, I posted my "one little word;" a word that I would focus on for the entire year. My word for 2013 was "
Consistent
." In my post last year, I listed several things that I wanted to be more consistent in doing. Overall, I'm not extremely happy with my consistency last year. I had spurts of being consistent with certain areas, but I was never really consistent with everything at one time. Probably the one thing that I worked on the most was becoming more consistent with my church attendance. I'll post more about that later.
I was thinking about what my one little word for 2014 would be, and I was actually sitting in a church service when it hit me. A friend of mine was singing a song, and it just spoke to me so much. It described what I've been feeling for a long time now.
I've been wasting my time
I've been losing my mind
I've been running races
Still don't know what I've been chasing
But my eyes still can see
Bluer skies that wait for me
And I'm on my way
Time for me to fly
Time for me to soar
Time for me to open up my heart and knock on heaven's door
Time for me to live
It's time for me to sing
Time for me to lay down all my worries and I'll spread my wings
Time for me to fly
And in that moment, while listening to the song, I knew that my one little word for 2014 should be...
I have felt "stuck" for a long time... in many areas of my life. It's time for me rise above all of the stuff that's been keeping me bogged down and just fly. Soar above all that's been holding me back.
This year's word is a lot less "measurable," and more of an experience. Here's to flying high in 2014!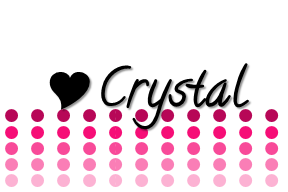 *****