I was driving the other day, and started thinking about how I can tell I'm getting older. Then today, I checked my bloglovin and saw that
Chels at Red Velvet Rooster
had posted a list of
signs she is getting old
. I decided to follow suit and present to you...
5 Signs that I am getting Older
When speaking to someone, I say things like "When I was a kid...." or "I remember when..." or "It used to be..."
Babies that I remember being born are now old enough to have their own babies.
The phrase "Kids these days..." has slowly made its way into my vocabulary.
Hair color is necessary... not just because I feel like changing it.
I relate to lists like these (and feel nostalgic) :
In a few months, I will begin the last year of my 20's.... and that makes me feel really old...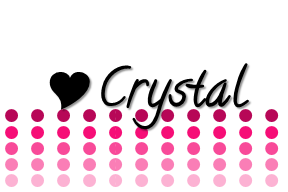 *****