I've been wanting to get some photos done for a while. Its been a long time since I had quality photos of myself. I also feel like my online presence is growing, by having various accounts across the Internet, and it is important that the images I use as profile pictures are consistent.
A friend of mine, Crystal Weaver, has just started a photography business called
Memory Weaver Photography
, and she agreed to do a shoot with me. Once the weather warmed up, we picked a beautiful day and headed out to do the shoot. Outside of Greenville, out in the country parts of Pitt County, there are a lot of old abandoned houses that served as a great backdrop to get some modern photos with a vintage feel. We chose a couple of spots that are located on a stretch of highway that I travel often, and we had a lot of fun.
I LOVE the way that these photos turned out. She started posting some of them on
Facebook
and I was blown away with how good they were. Today she gave me the disk with all of the edited pictures, and here are a few of my favorites.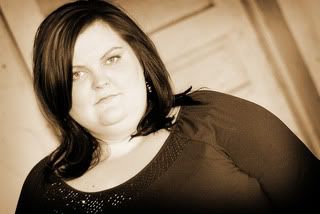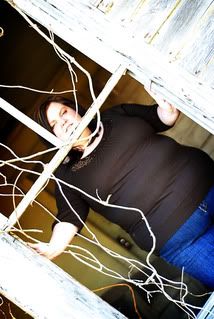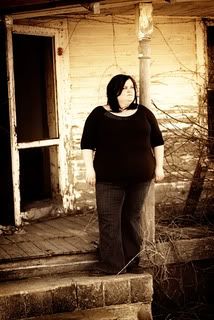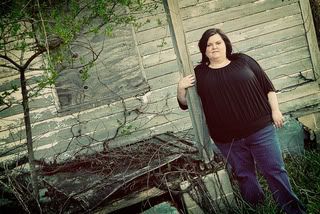 Some are serious, and some are not so serious... Crystal totally got what I was looking for, and did a great job! Here's the one that I chose for my standard "profile picture." It is perfect for what I wanted!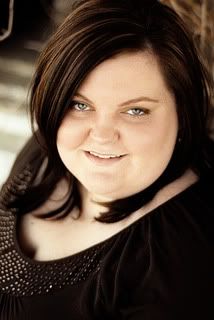 So, if you are local, and looking for a great photographer, look up Crystal at Memory Weaver Photography. You will be as satisfied as I am!