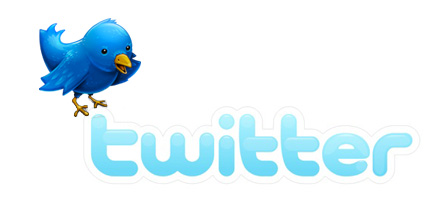 This is a question that I am asked on almost a daily basis. According to
Twitter:
Twitter is a service for friends, family, and co–workers to communicate and stay connected through the exchange of quick, frequent answers to one simple question: What are you doing?
However, since gaining popularity, Twitter has become so much more than a way to answer "What are you doing?" While that is still the basic concept, it is about connections... with the people that you know, or the ones that you want to get to know.


Twitter is another social networking site, so it is in the same category as Myspace and Facebook. However, its purpose is different. Twitter allows you to update what you are doing, share a link to something interesting that you are reading, and connect with the people who share the same interests as you, all with just 140 characters at a time. Because the number of characters are limited, Twitter is a Micro-Blogging site.

What you decide to do with your updates, and the 140 characters allowed for each one, is totally up to you. There are some people who update once or twice a day, and then there are people (like me) who are closer to 10 tweets a day, and for others, they live on Twitter. It is all about finding out what works for you. What do you want Twitter to do for you, your company, your product? Here is a link to an article that describes different agendas for Twitter users.

For me, I joined Twitter blindly. I had no idea what it was, or what I was going to do with it. I saw it on @derekbrown's Facebook page, and decided to see what it was all about. Within the last 6 months, I have done over 1500 updates (or tweets). They have been a whole variety of things... from what I am doing at the moment, to how I am feeling that particular day, or articles that I found interesting. I have also used it some to promote Tupperware. As random as this blog is, my tweets are even more random.

I have connected with people in Greenville, and have started going to Tweetups. I have connected with other Tupperware consultants. I even found @deborahdunn, who wrote a book (which I am currently reading) @stupidaboutmen, that has already impacted, and will continue to impact my life. (Look for more about that later)

So, for all the people out there who think Twitter is just about people with too much time on their hands making updates about their boring lives... wrong. In today's world, everything is about connections and Twitter makes networking easy.