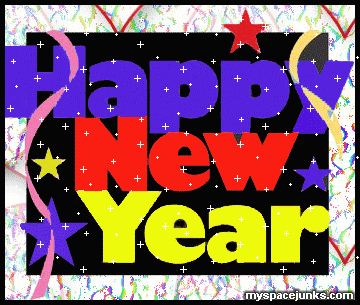 I haven't had time to finish up my 2008 Year in Review... but look for it to be coming by the weekend.    
Until then... This is the first thing I'm excited about in 2009...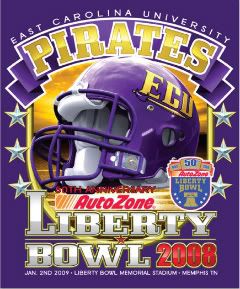 The Pirates are in Memphis preparing for the Liberty Bowl!  I can't wait until Friday when I'm with people, watching the game and having a great time!  Here's to the Pirates Painting Memphis Purple!